A Litter of Light – Solar Energy for Low Income Housing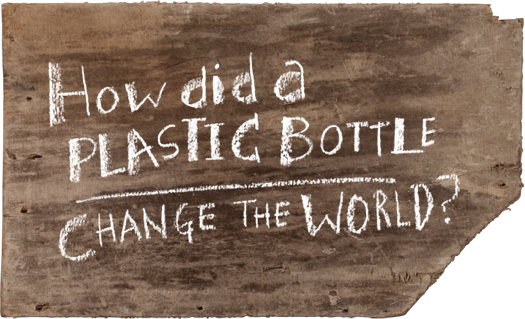 The green energy solution for low-income communities known as "Litter of Light" was designed to provide lighting to homes in areas where energy is either unavailable or unaffordable to residents. This low-cost sustainable building solution was designed at the grassroots level to serve those most in need. The Litter of Light project makes use of locally sourced waste materials and is easily scalable and replicable. The project began in the Philippines where Alfred Moser and a group of MIT students filled an old plastic bottle with water and a small amount of chlorine and installed in a tin roof. Thus, essentially creating a solar powered light bulb that through sunlight refraction gives off approximately 55-wats of light without heating up.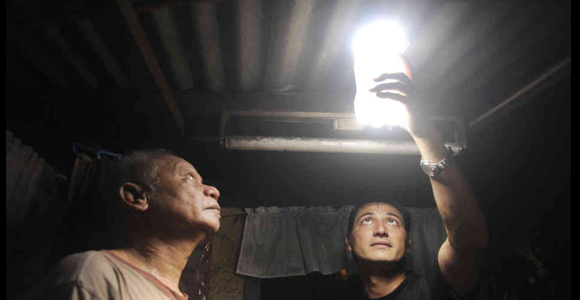 The sustainable lighting solution is powerful enough to light a small home, makes use of local waste materials, costs almost nothing, and is so simple that it can be replicated at home with just a few easy steps. Since, its initial instalment in the Philippines, Litter of Light has developed into a movement through which over 28,000 homes have been brightened using this technology in the Metro Manila area alone. The MyShelter foundation is currently spearheading the movement and aims to help install one million bottle lights globally by 2015.
For more information about the Litter of Light movement, MyShelter and how to get involved visit http://literoflight.org.