Locally Sourced Skateboard Offers an Affordable Transportation Alternative for Ethiopians
Daniel Scheidler, product design student at Bauhaus University, conducted his Bachelor project on the creation of a locally appropriate and affordable individual transport vehicle for Ethiopia.  He researched his project extensively in Addis Ababa, Ethiopia's capital city and found that while road quality conditions had improved significantly over recent years, cars are still too expensive for the majority of people and public transport is unreliable and over crowded. While bicycles and skateboards could be a good alternative, there are no complete models constructed with Ethiopian materials and therefore necessary imports mean high initial prices and costly repairs.
In order to tackle this social dilemma Scheidler designed a type of skateboard locally adapted to suit Ethiopian road conditions and made exclusively from locally available materials. While attempting to design a personal transportation alternative that focuses on affordability and practicality, Scheidler inherently also developed a more sustainable method of transportation. More people using his skateboard means less reliability upon polluting fossil fuels and a reduction in waste going to landfill, as many of the materials can be sourced from local recyclables.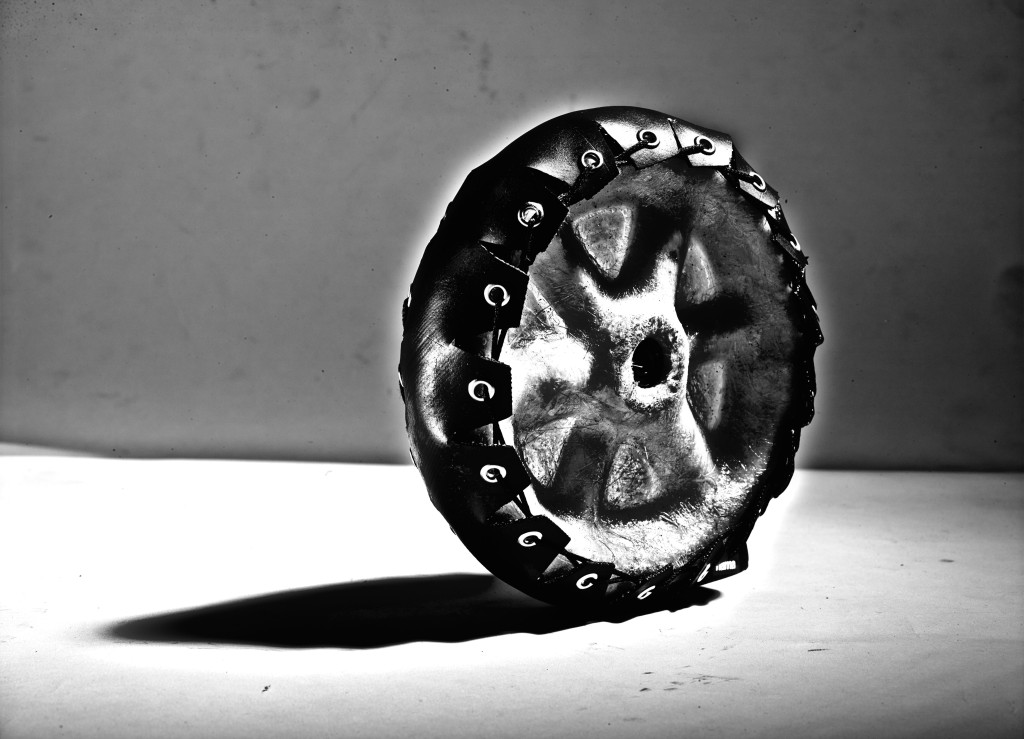 The key component of this design is the wheel. It's interior is comprised of spray foam insulation which is then cast using a reusable mold. A fiberglass coating wrapped in leather or the rubber from discarded car or truck tires can support this interior. The reused rubber is the more sustainable alternative, as it does not require any new materials or the use of animal products. It is intended that this design be progressively adapted and enhanced by small-scale local designers and manufacturers.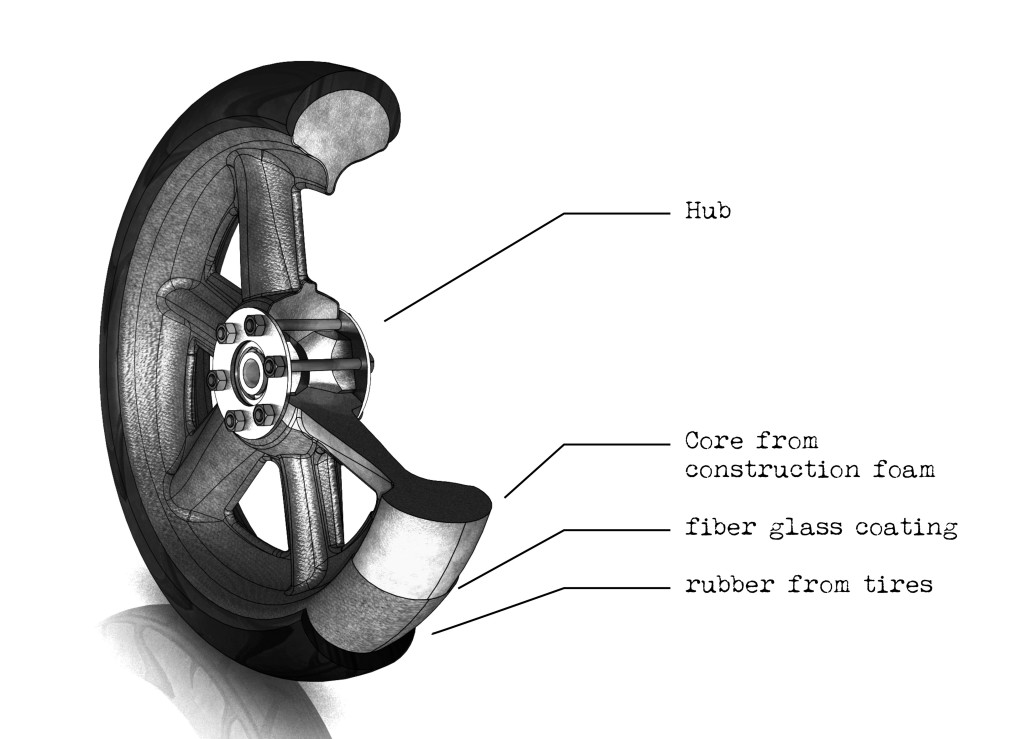 Scheidler developed the idea for this product through his involvement in the local skateboarding scene. The design is a great way to get young people interested in sustainable design and low impact transportation alternatives, leading to a less polluted and congested capital city for Ethiopia. Furthermore, as many cities face similar problems, this simple design can be recreated and adapted to suit different metropolises around the world.