Fractal Shelter
SLC – Is an architectural research and development project that developed in response to the acute need for shelters – permanent as well as temporary – witnessed worldwide today. The SLC project focuses on developing a highly adaptable, low tech and universal, design, in the construction language of Architecture.
Inspired by fractal origami, self-sufficient fractal structures can be generated. These Easily deployed structures exhibit a high degree of design flexibility and adaptability to varying landscapes, site locations, cultures and to a vast number of functional applications.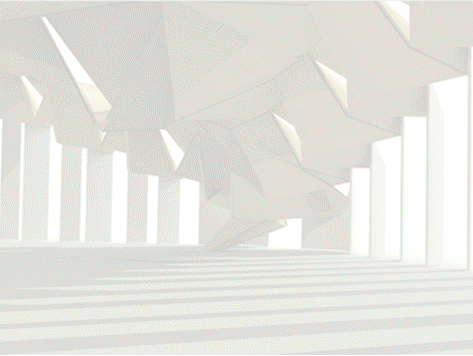 Whether for mass housing, livelihoods, education, health care facilities or post disaster re-building and refugee habitation, the fractal structures bring forth a highly economical, environmentally conscious and rapidly ready to deploy model for universal building, enabling us to build intelligent and healthy spaces for masses, even under unfavorable conditions and with limited resources.
From: shradha bhandari